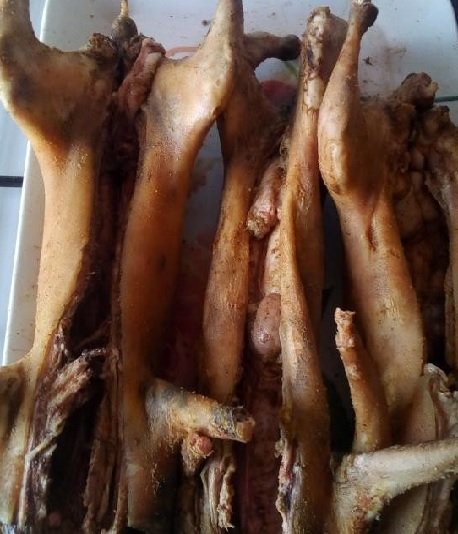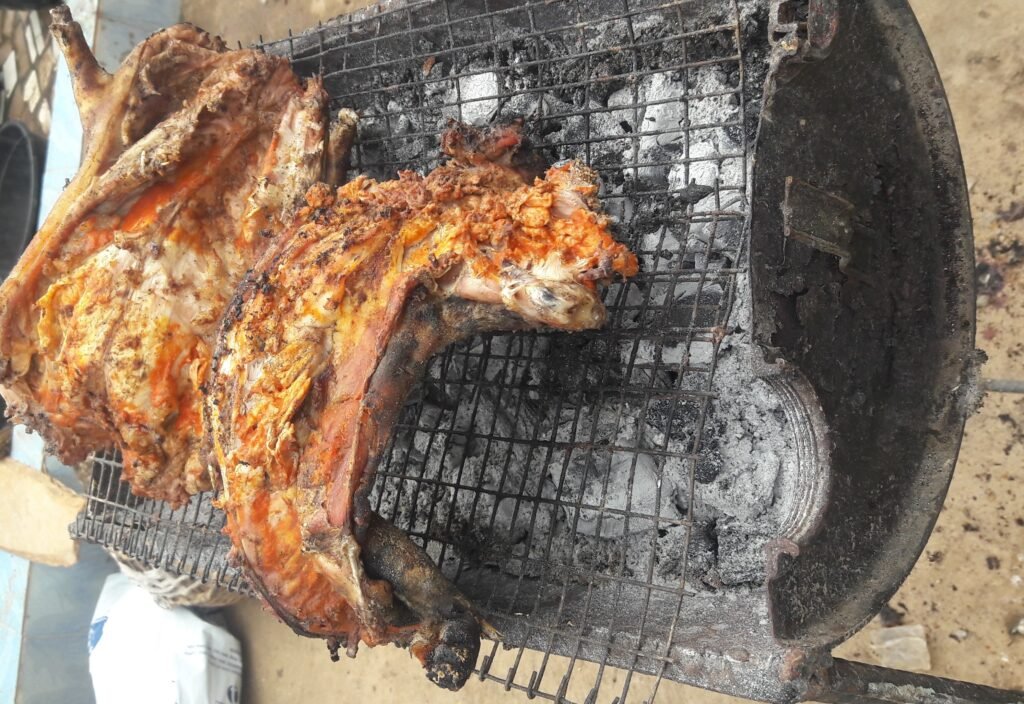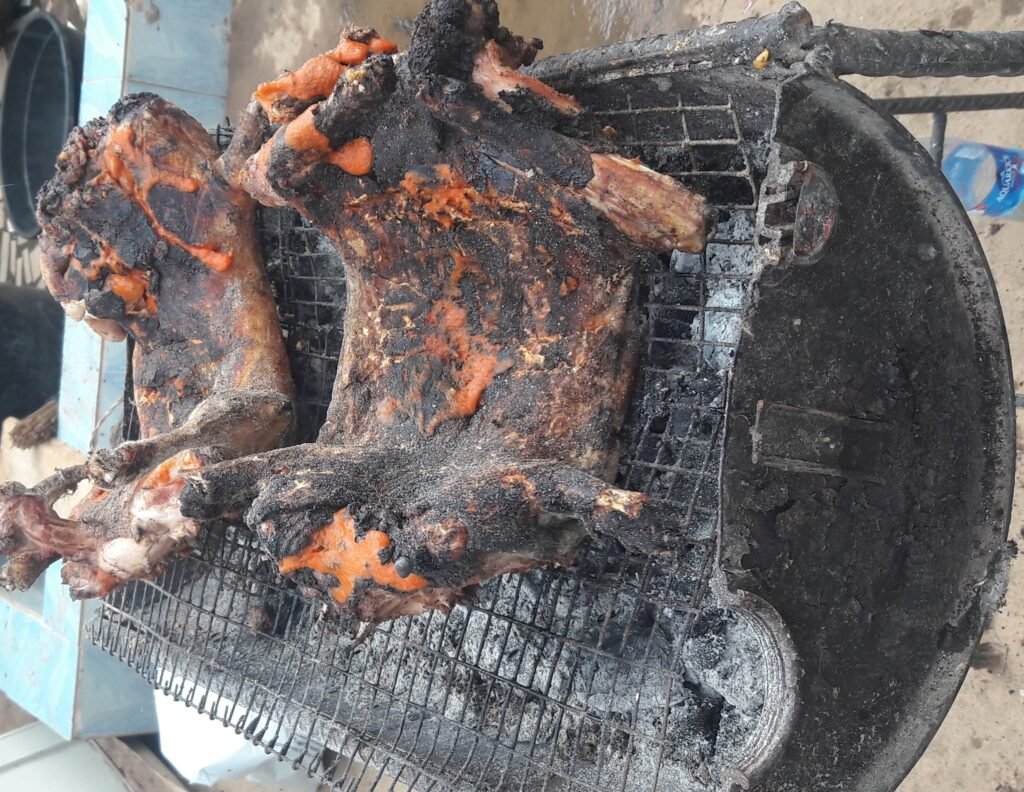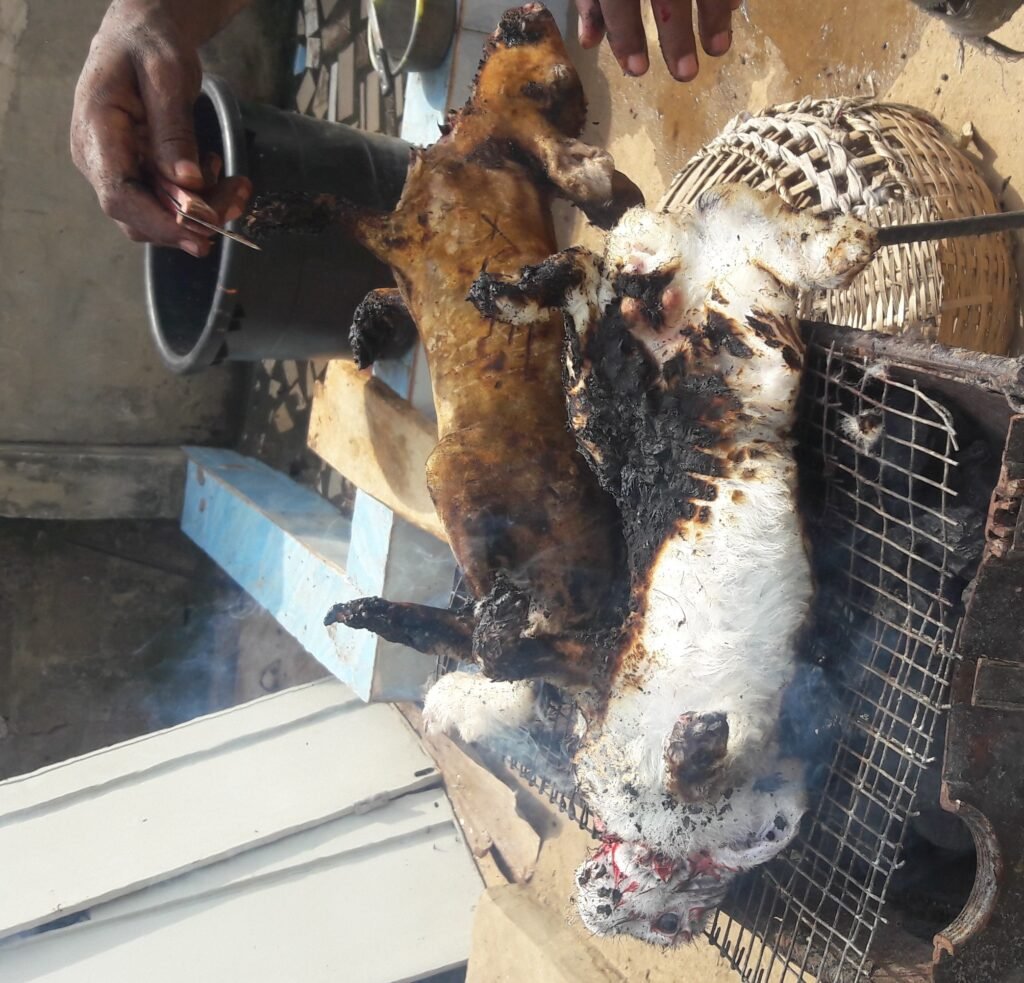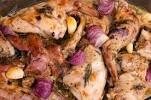 Benefits of Rabbit Meat
According to research by nutritionists, rabbit meat is good for you. It's sweet, succulent and flavoursome, and the meat combines both healthy eating and good flavours. What else does one needs?
Someone asked me if rabbit meat is sweet and my response was "exactly like bushmeat." If you have ever eaten grasscutter then you already have an idea of the taste of rabbit meat. With its qualities of tastiness and good nutrition, rabbit has everything to satisfy meat eaters who are concerned about their health. It is specially recommended for pregnant women and nursing mothers, for the young, the elderly and even sports enthusiasts. A research as well says it increases libido.
Eating rabbit aids a varied and balanced diet. A balanced food providing energy and fitness.
An excellent source of vitamins, minerals and trace elements: High in vitamins B3 and B12, phosphorus, potassium and selenium. It contributes to a good balance of vitamins and minerals for daily dietary requirements. A meat with an excellent balance of fatty acids (rabbit is richer in omega 3 than chicken or pork. At the same time lesser in cholesterol than chicken or pork, even beef. That makes it even on a high advantage compared to most meats we consume.
Below are carefully researched reasons why you should eat rabbit meat:
It is one of the best white/lean meats available on the market today.
The meat has a high percentage of easily digestible protein.
It contains the least amount of fat among all the other available meats.
Rabbit meat contains less calorie value than other meats.
Rabbit meat is almost cholesterol free and therefore heart-friendly.
The sodium content of rabbit meat is comparatively less than other meats.
The calcium and phosphorus contents of this meat is either equivalent or more than any other meats.
The ratio of meat to bone is high in rabbit, hence, there is more edible meat on the carcass than even a chicken.
Rabbit meat with the many health benefits does not have a strong flavor and is comparable to chicken but not identical.
Rabbits are one of the most productive domestic livestock animal. Rabbits can produce 6 pounds of meat on the same feed and water as the cow will produce 1 pound of meat on the same feed and water.
So as you can see there are many health benefits and reasons to eat rabbit meat. It is healthy for you. Why not try to incorporate some rabbit meat into your diet today.
Try it, you will enjoy it! Use rabbit as a replacement for chicken in any chicken recipe.