Harlequin are adorable sensitvie and caring pets!!
The premier destination for Rabbits. Lagos, Southwest Nigeria from 10 AM to 5 PM Monday to Friday. FACTS ABOUT RABBIT!!! 🐰A female rabbit is called a doe.🐰A male rabbit is called a buck.🐰A young rabbit is called a kit.🐰Rabbit meat is all white meat.🐰Rabbit has 795 calories per pound. Compare: chicken at 810, veal at …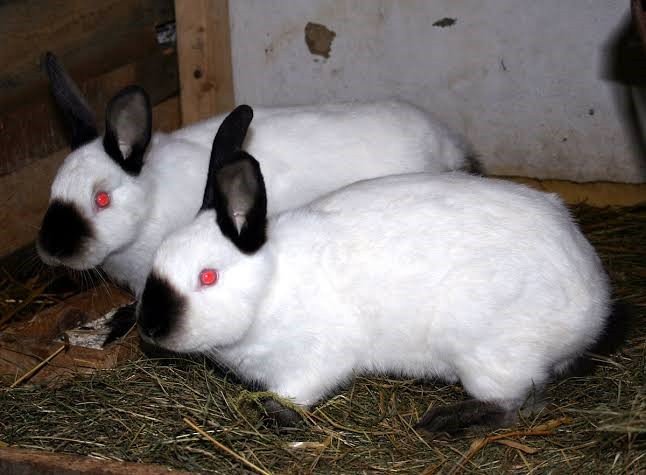 Whatever your preference-Feel free to ask!!! FOR PET, FOR BREEDING, FOR MEAT,We have you covered. Are you breed specific? Are you Size Specific? We still have you covered. i:e looking for weaners, growers or matured? You are in the right place!